Nusrat Jahan Son Yishaan: Bengali actress and politician Nusrat Jahan has recently given an interview, due to which she is in discussions. In fact, in this interview, Nusrat has told that till now she has married her son Yeshaan. J. Why is Dasgupta's face not shown to the world? Let us tell you that Yeshaan is born from the marriage of Nusrat and actor Yash. Actor Yash is a well-known name in Bengali films and he also has a second marriage with Nusrat. Earlier, Yash was married to Shweta Singh, from whom son Reyansh was born.
Let us tell you that both Reyansh and Yeshan are being brought up together. However, why has Nusrat not shared her child's photo on social media yet. Responding to this, the actress said, 'It was the decision of both of us (Nushrat and Yash) that we took as parents, Yash has also kept his elder son away from the eyes of the media. We want our children to grow up without any tags, special preferences and special attention.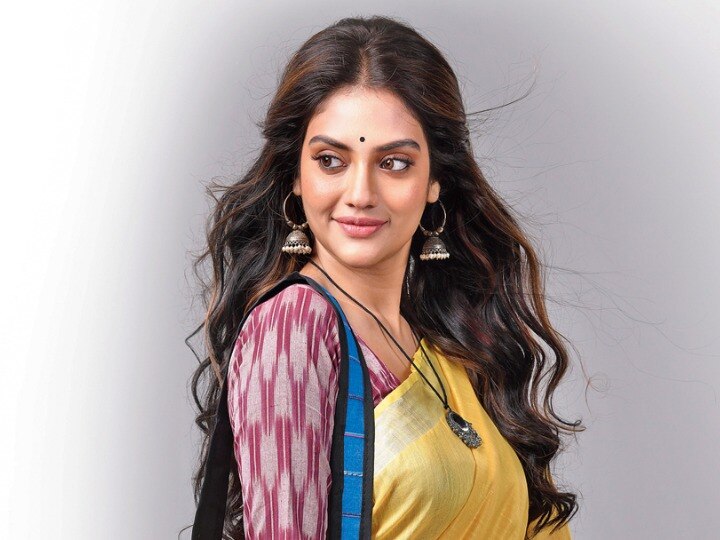 Nusrat and Yash's younger son Yeshaan was born on 26 August 2021. Let us tell you that Nusrat and Yash have been together since the year 2020, during that time there was a rumor of their marriage but later Nusrat herself hinted that she and Yash were married.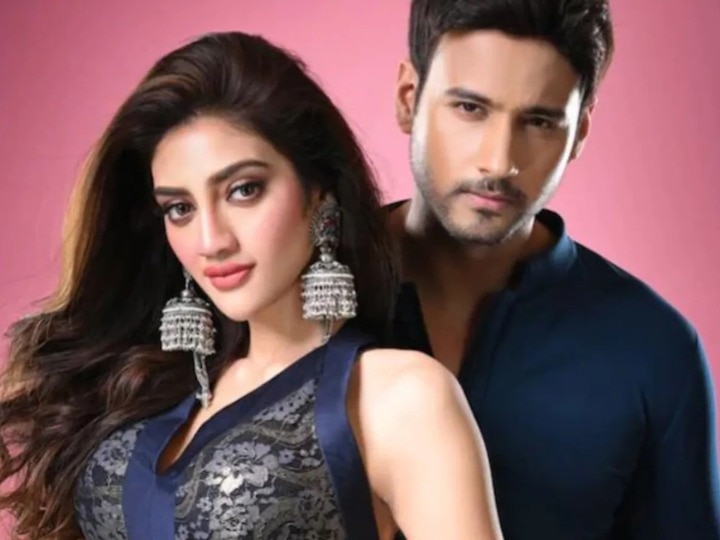 Let us inform that earlier Nusrat was married in the year 2019 with businessman Nikhil Jain. This marriage took place in Turkey. However, later both of them separated.
Bhupinder Singh was invited by Madan Mohan to come to Mumbai after listening to the song in a program, gave many hit songs to Bollywood
Amazon is making the world's most expensive series, the budget of The Rings of Power will shake your mind!